Sheep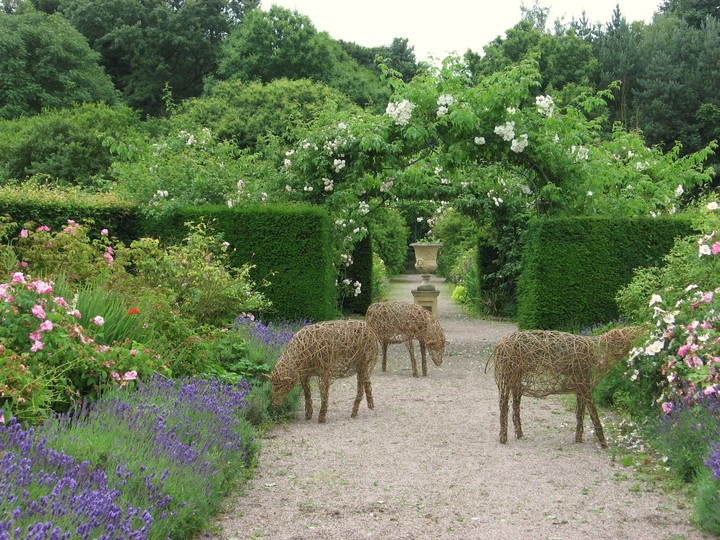 I love this picture!
I was exhibiting at Norton Priory Walled Garden in Runcorn Cheshire and had the opportunity to photograph these three sheep in this fabulous setting.
I can sculpt the sheep in any pose that fits in your own situation so don't feel restricted to what you see in these photographs.